MACHINERY MANUFACTURING SERVICES
We Manufacture Machines for your Business Needs
We manufacture, export and supply several machines under our brand and that of our customers based on our innovative design and technology. Bring your ideas to us, and we will bring your vision to life. Show us your production documents and our engineers will work with you to develop the machines your business needs. 
In many industries and markets, companies are facing increasing demands on the cleanliness of their parts. These can often only be met with high precision cleaning processes tailored to specific requirements. For such applications, we have developed our range of SMART CLEAN automated cleaning systems. They are available for direct purchase, or reselling purposes, under your brand. Get in touch with us for more details. 
With our range of smart clean systems, we take water-based particle cleaning to the next level. All of our product lines have high performance and easy to use features. We make sure that every machine meets its industry standards and exactly conform to our customers' requirements. 
See below for more details on our product line:
Fully-Automated Robot Fed Cleaning Machine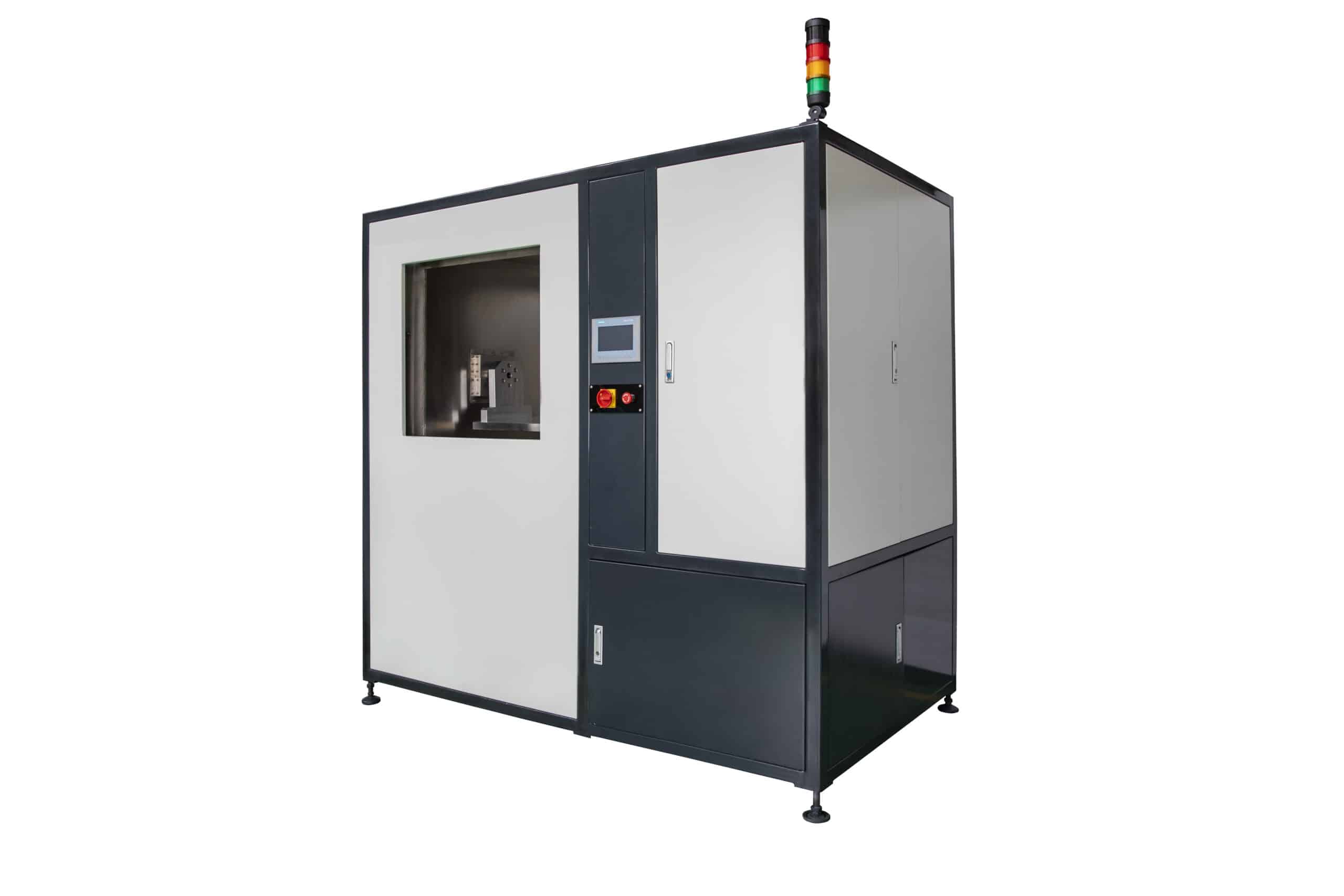 Semi-Automated Robot Fed Cleaning Machine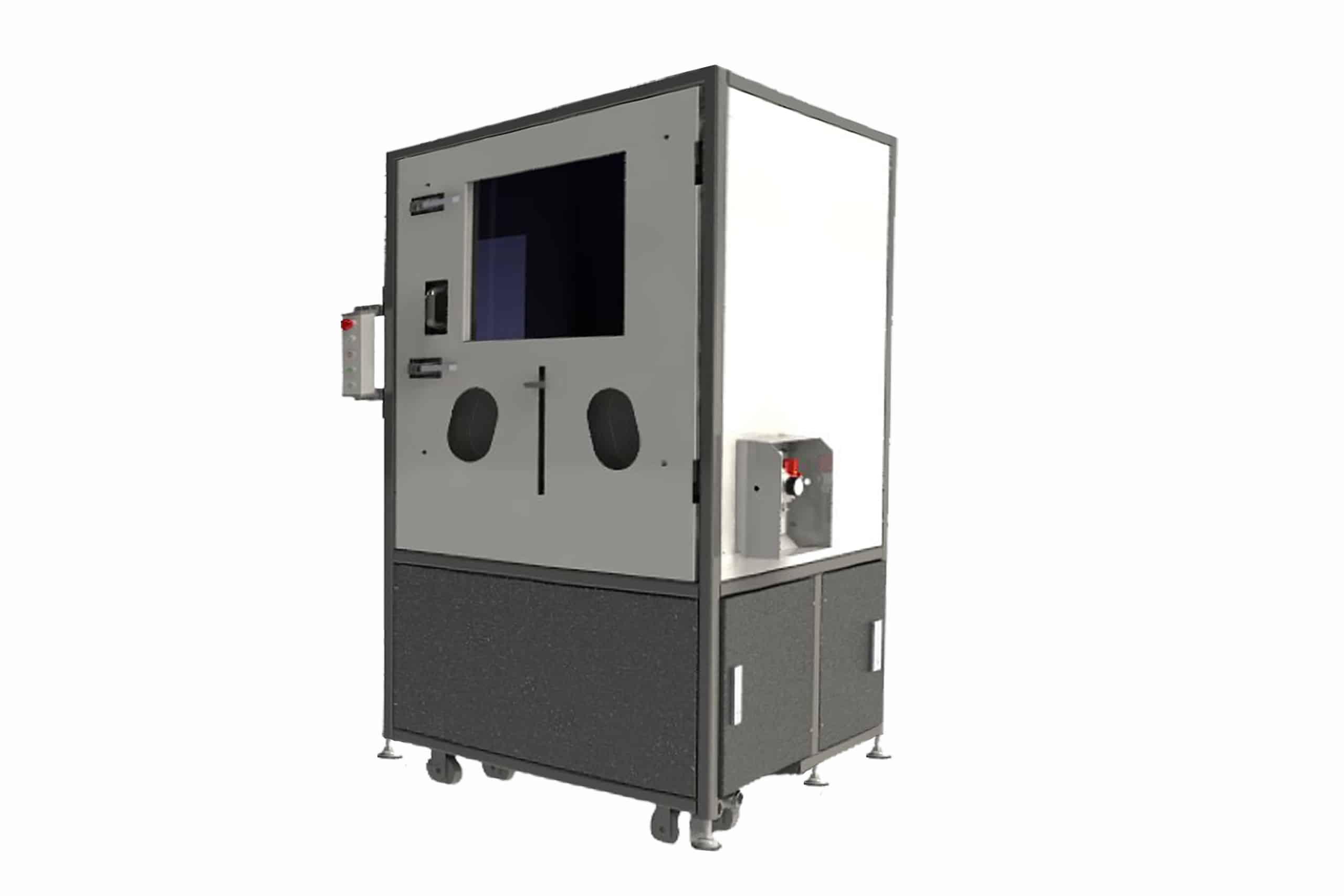 Ultrasonic Cleaning Machine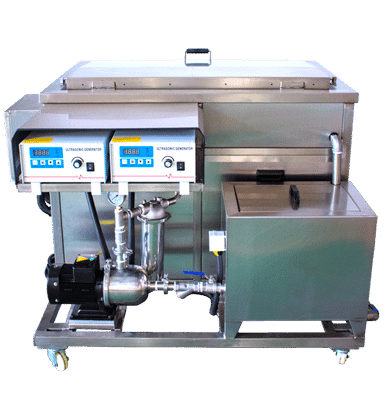 Need help with your project?