We build robust and flexible automation solutions
Often, small and medium-sized enterprises rapidly outgrow their buildings and seek to enhance an existing line through the integration of equipment and processes. Depending on the order situation and solvency, machines and production facilities are bought. However, due to local circumstances or makeshift solutions, it is not always possible to connect and integrate them properly. This is where we come in. Our solutions for Factory Automation are developed to increase efficiency and productivity through small changes in the factory layout, using machine software integration and installation of handling systems. This in turn leads to lower costs, improved quality, enhance safety, increased flexibility and less environmental impact.
We propose idea, concept, planning, and execution of factory automation solutions for production with unified support throughout the entire process to maintenance. This includes mechanics, electronics, and software development. Through our own mechanical workshop and machine equipment, we manufacture components quickly and with high precision. Our team consists of highly qualified, experienced technicians and engineers. With all of our services under one roof,  our customers get profit from high quality and flexibility. 
Customized Automation Solutions
We thoroughly evaluate your operations to design a robotic manufacturing system that meets your business goals aimed at optimizing your production and human capital. We take care of planning and project scheduling, production, documentation, and installations. Furthermore, we identify opportunities for cost reduction and propose smart turnkey automation solutions that improve efficiency.
From lean and prototype automation to full multi-station solutions we offer: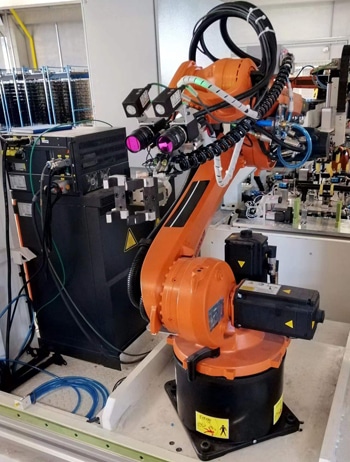 Through training and workshops, we keep our team up-to-date and knowledgeable to work on your projects efficiently.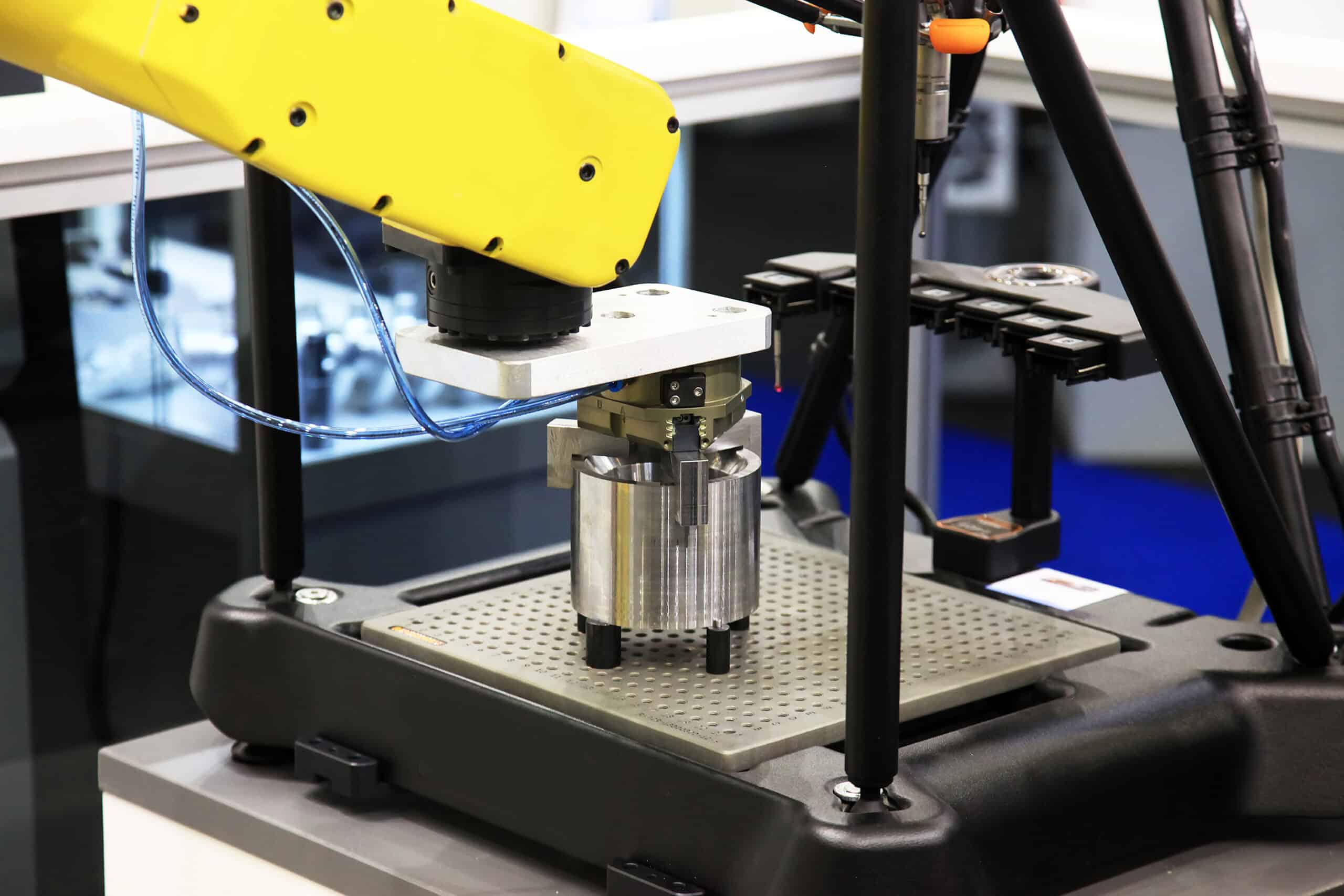 Whether you are looking for a faster, safer, or more flexible way to automate your processes, require a single station integrated robot solution to perform some steps in your manufacturing process, or a fully automated and integrated robotic assembly system, we will work with you to design and integrate an optimal solution. Our solutions are adapted to your production reality and allow you to increase your productivity and maintain your competitive advantages. We have extensive experience in several industries, including: 
Need help with your project?