Contract manufacturing services backed by comprehensive engineering capability
Machine Design, Building, and Engineering for the Manufacturing Industry
Our ideas advance the industries that drive us forward. We combine technical expertise with comprehensive engineering services to bring your innovations to life. Whether you require a pilot build or high production volume, partner with us for your next contract manufacturing project.
Full-Service Contract Manufacturing
A. Vertically Integrated Solutions
Our wide range of contract manufacturing services provides our customers with everything they need to ensure their products are manufactured, tested, and shipped according to their standard requirements. Whether your product is going into a first-time build or you don't yet have a design idea, we can help. We offer turnkey, build-to-print manufacturing services to our customers looking for solutions to build their product. We work with your team directly, compiling your existing prints, bills of materials, and implicit  knowledge. Our engineers take time to understand your specifications and requirements to make the best possible product.
B. Manufacturing Solutions
Once we have identified everything we need to know to build the product, we develop a manufacturing process that achieves the desired quality, delivery time, and performance. Hundreds of projects have benefited from our Build-To-Print Turnkey Contract Manufacturing Solution.
Our equipment manufacturers realize the benefits of manufacturing the entire product and their assembly. As a result, our customers will enjoy a drastic reduction in supply chain management, so they can focus on the most important aspects of their business. We create a successful manufacturing plan to build your machines, equipment, and parts in our modern facilities.
C. Design-And-Build Service
Not all designs or prototypes are fully ready for production, however, we can help with that. Our full engineering team helps with design updates, specializes in the initial development, and helps with early-stage production and design for manufacturing and assembly. Our engineers have had years of experience in:
Let our team of machine builders finalize your design.
Contract Manufacturing Experience
We have worked in the contract manufacturing industry for more than 13 years and have experience in dealing with obstacles that arise in any manufacturing environment. We are fortunate to work with some of the most rigorous industries, which pave the way for the qualifications we have obtained when working with our customers. With our past experience, we now have a plan to ensure a smooth manufacturing cycle for our customers, always finding new ways to solve problems. We have been proven successful in the following industries: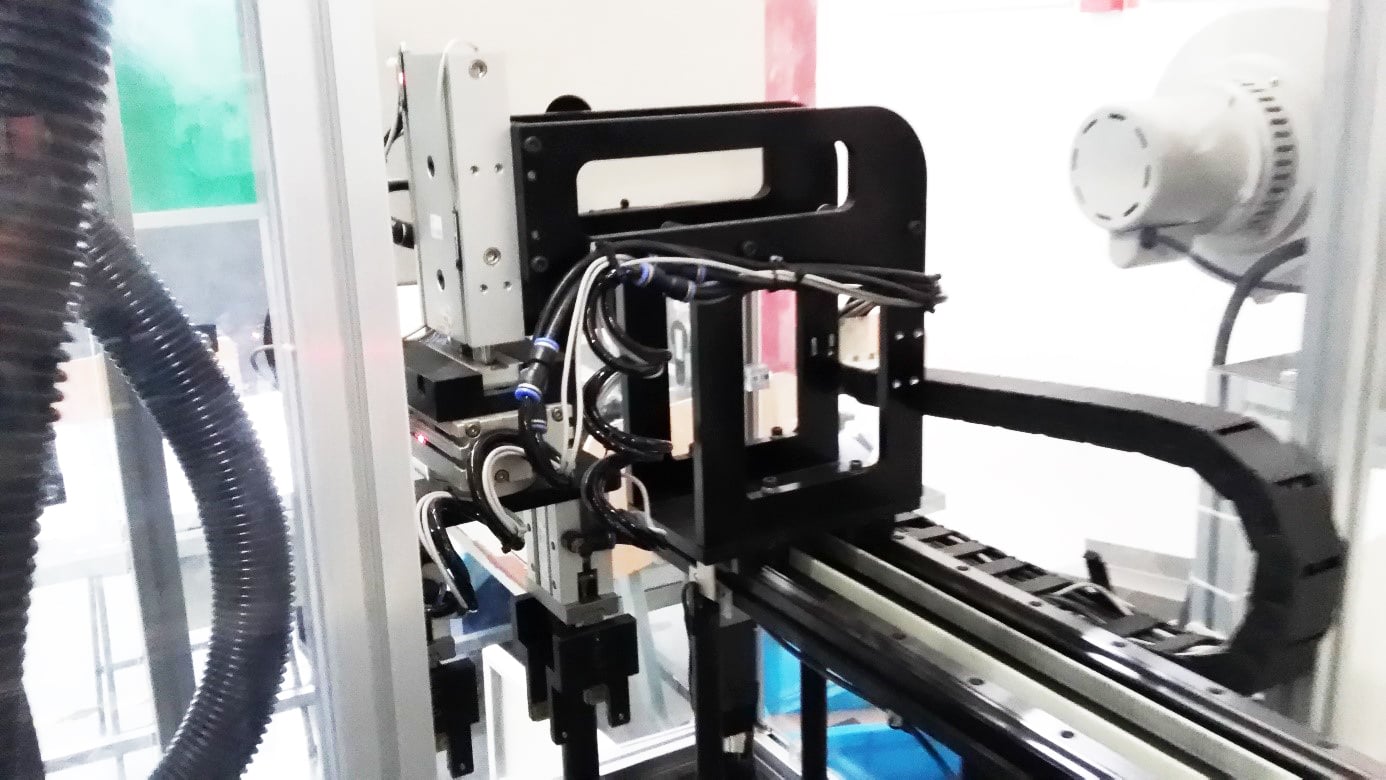 Intellectual Property (IP) Protection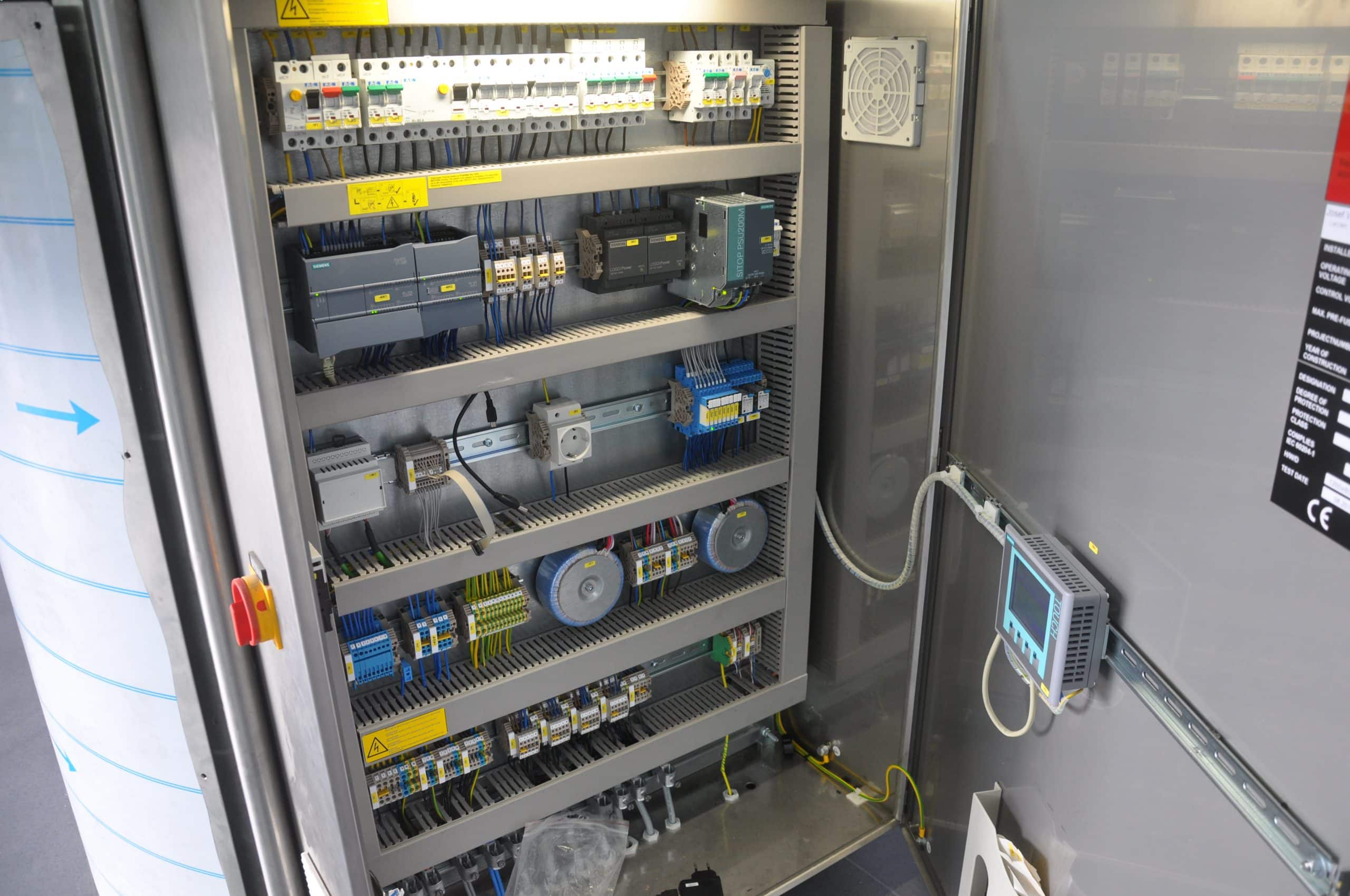 D. Protecting Your Business Assets
We protect all intellectual property rights produced in our facility. All intellectual property rights remain the property of our customers with nondisclosure agreements that cover all of our customer relationships. Our customers have the assurance that they are entrusting their production to a company that strictly adheres to the agreements.
E. Great Assembly Techniques for Low and Mid Volume Integration
When customers utilize our assembly services, we provide an initial onboarding process regardless of the maturity of the design. Decades of assembly experience have taught us how critical it is to get a design's prints, BOMs, and work order instructions perfect. The process for making one machine varies drastically vs. making hundreds of that same machine, to ensure it is repeatable every time.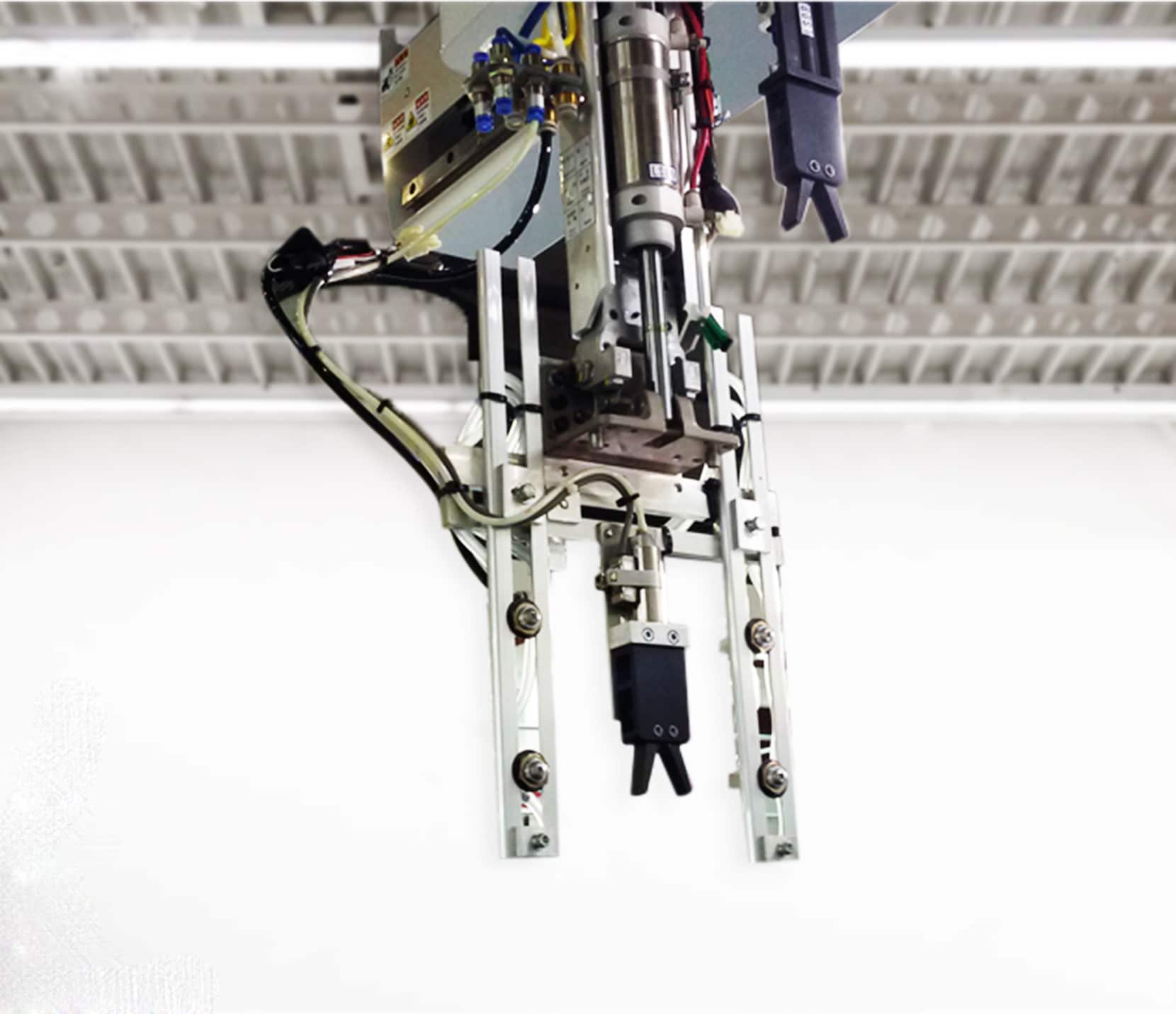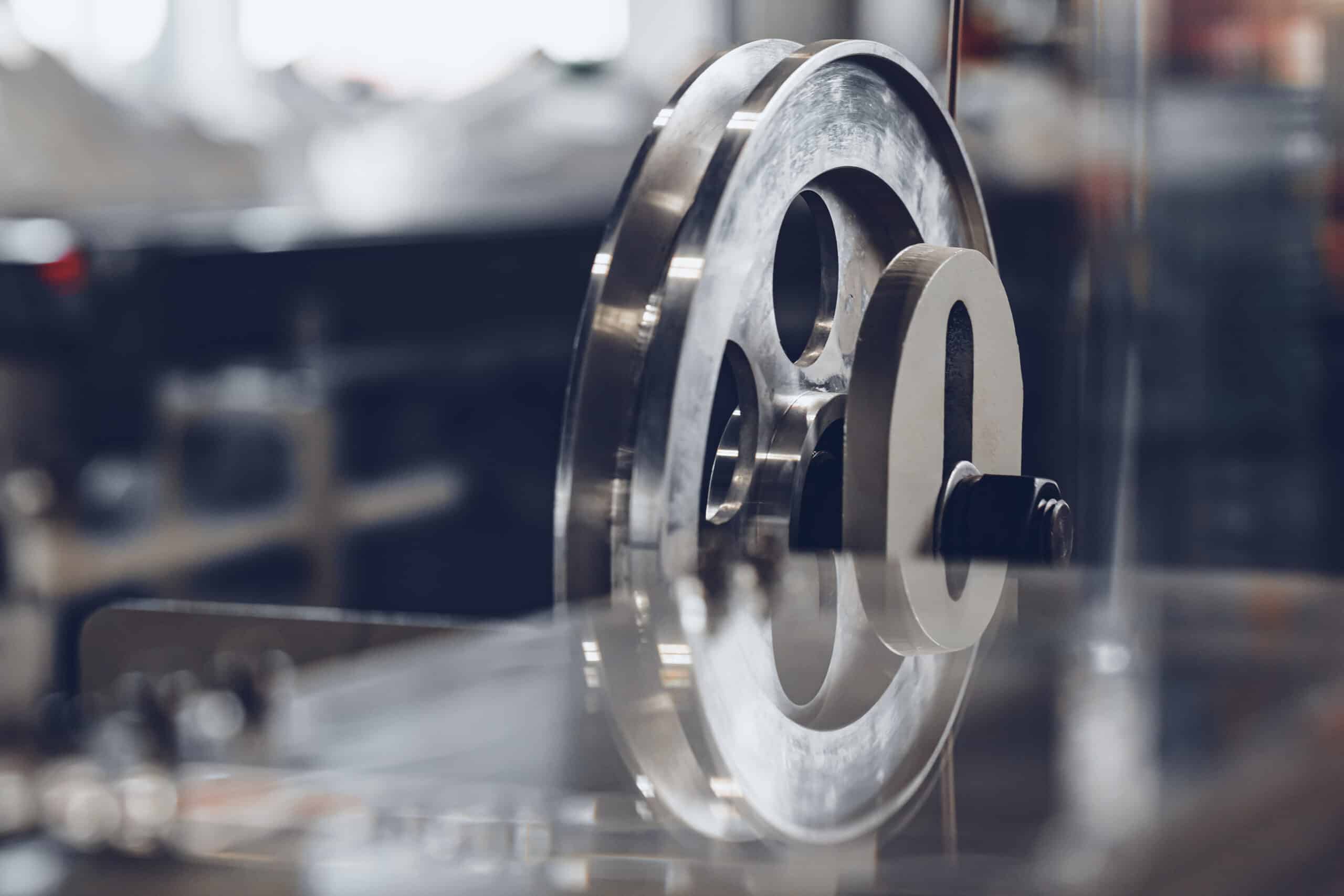 F. In-House Manufacturing
We quickly realized that outsourcing low-volume or individual parts is not an option in an environment where everyone is looking for large quantities. To maintain the highest quality, reliability of our machines, and excellent control over cost and lead times, we needed to install our own in-house component manufacturing capabilities.
Today, we offer the same services and knowledge to our customers who focus on precision machining in small volumes.
We stand out by our ability to do the following, in-house:
CNC Machining
Milling
Welding
Turning
Shot Blasting
Bending
Laser Engraving
Plastic Injection
Electronic Lab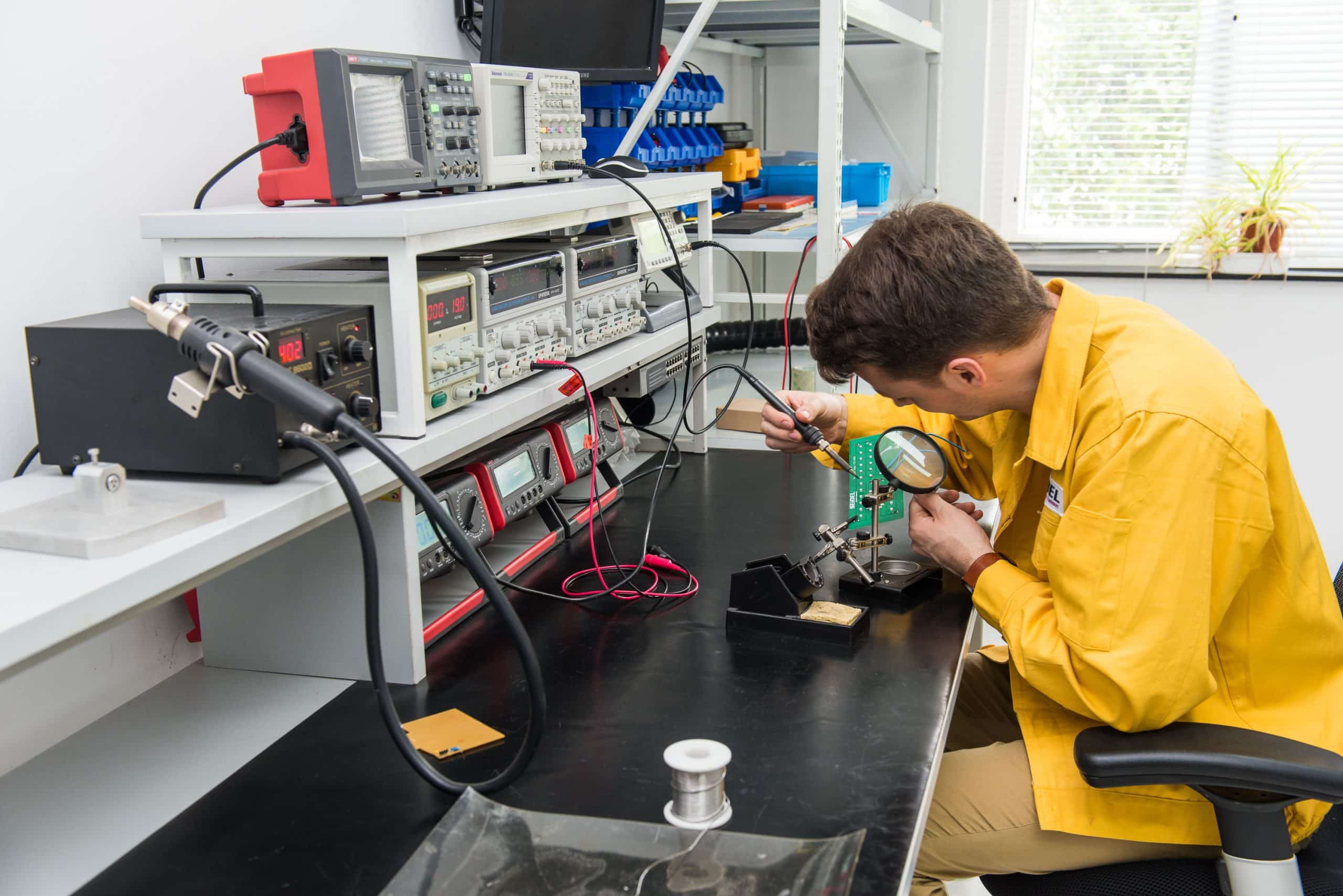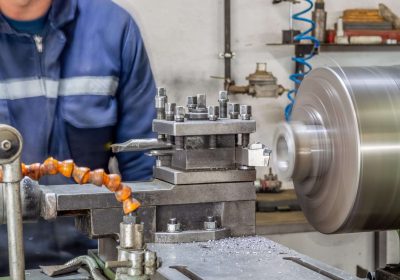 Quality systems are one of our most important capabilities. Our quality management system uses a process approach, from initial product design and development, through program management, and into the manufacturing process. The quality system is put in place to meet a wide variety of customer and regulatory requirements of the industries we operate in. Our products and machines are supplied with full documentation and testing protocols.
We record and track all nonconforming products identified by operators, technicians, and quality teams using defective material report databases. Any product that does not meet our strict standards is clearly marked with a red label and moved to our designated control area within 24 hours of identification.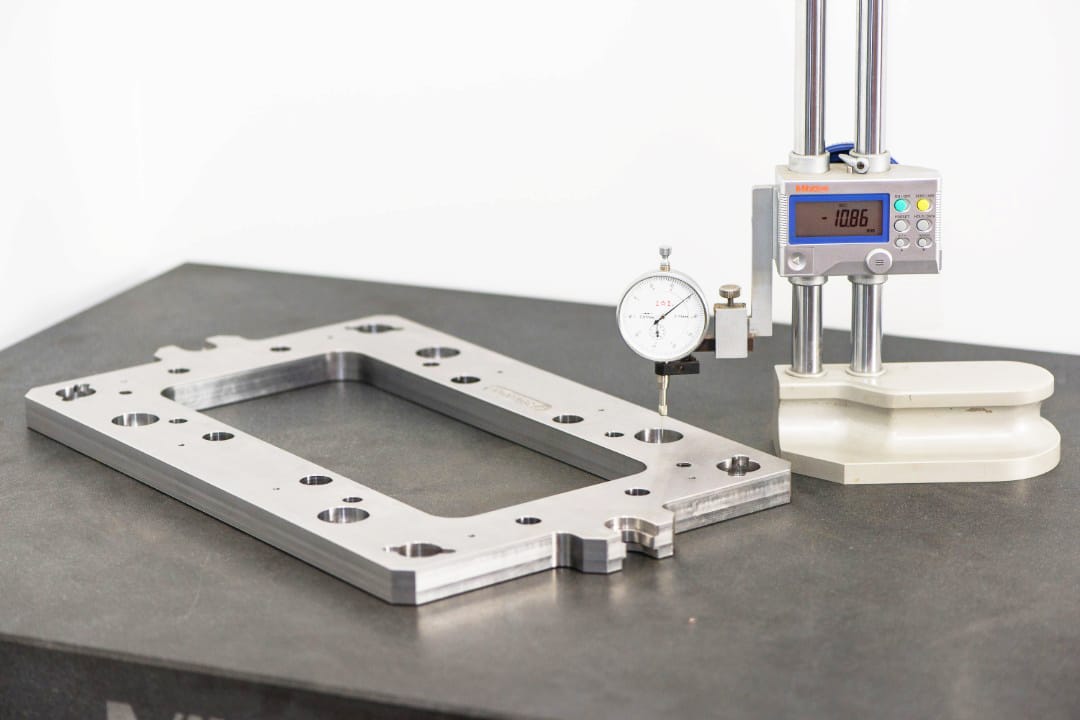 OEM Manufacturer of Solar Mounting Systems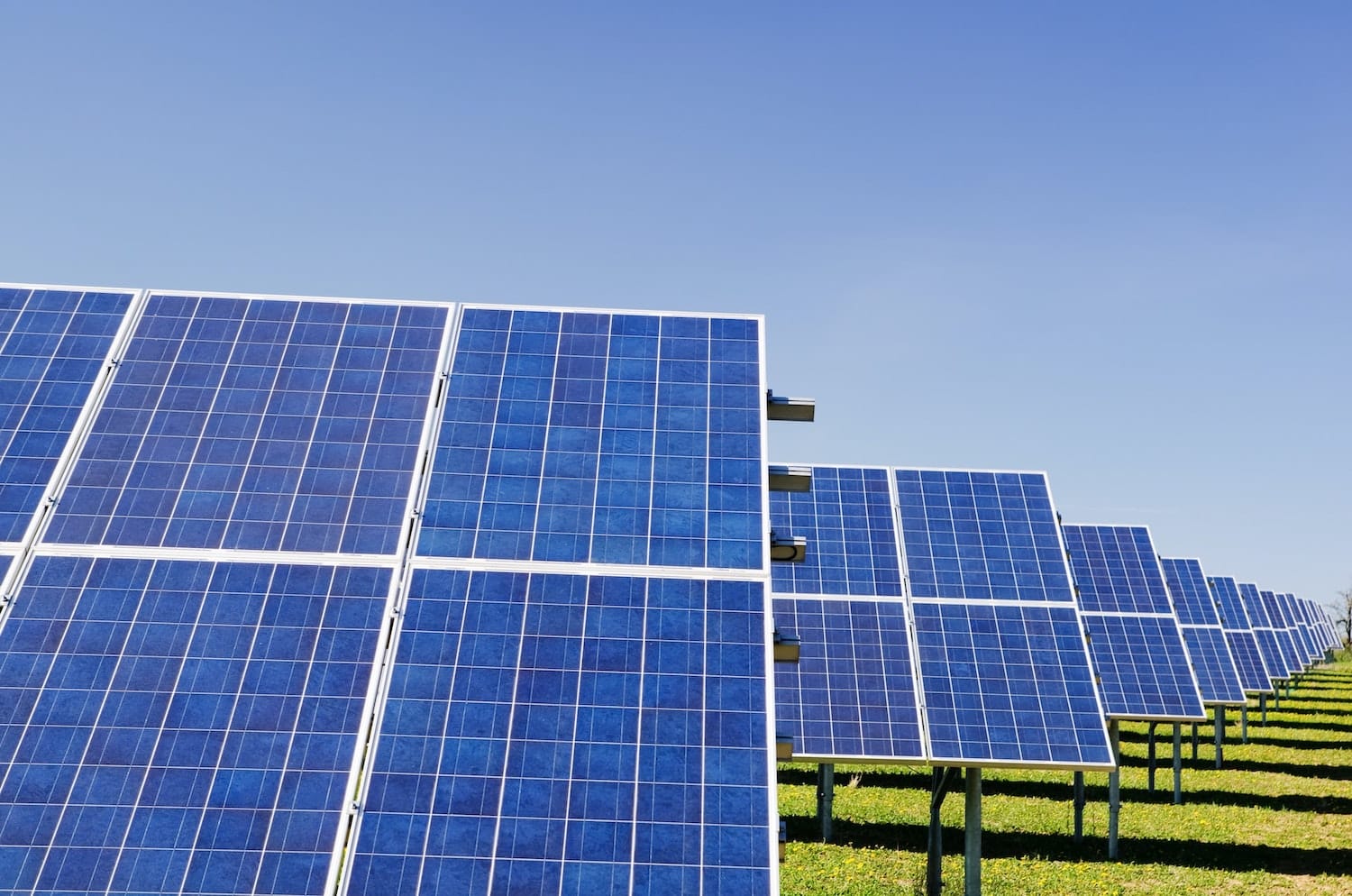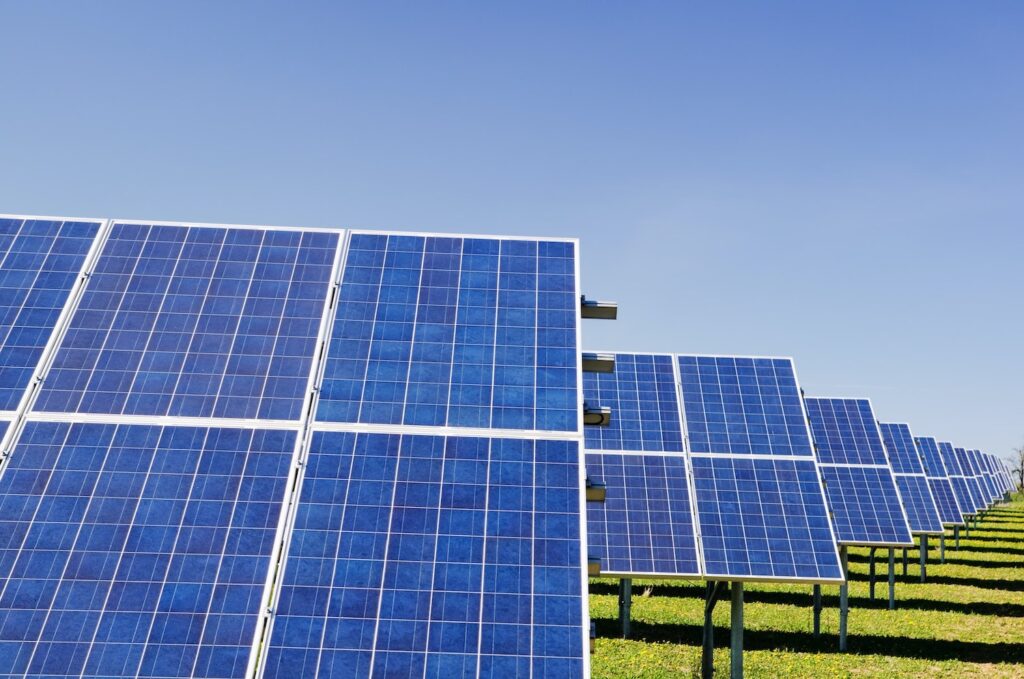 We are your trusted manufacturing partner without OUR OWN BRAND. We are solely focused on providing you with the best mounting system solutions that significantly reduce your maintenance and installation costs by ensuring that they are simple to install and have a long lifespan.
Need help with your project?